My Private Beautyline - Dry Skin Ampoule Face
My Private Beauty Line - Organic & Vegan. Nothing but natural. Experience nature on your skin and be fascinated.
€20.97
Shipping to:

United States
Change
Basic price € 524,25 / 100 ml
Packing: 4 ml
Item #995
MyPrivateBeautyline - product and application video
Description
Persistent problems with your own skin can be caused by improper daily skin care and the use of chemical contaminated products that unknowingly impede the skin's self-regulation.
The unique My Private Beautyline Organic & Vegan series can bring rapid improvement to many skin problems.
The Product Dry Skin Ampoule Face is part of the My Private Beautyline. It is recommended to use this product in combination with other products from this series. For more information see "My Private Beautyline".
STEP 2
The skin becomes dry if it produces too little sebum (sebostasis). Improper care with synthetic ingredients can also irritate and dry out the skin. The skin barrier in the upper skin layer (stratum corneum) is damaged, resulting in an uncontrolled loss of moisture through the skin. The skin becomes chapped and begins to itch. The Dry Skin ampoule contains natural, high-quality lipids of saturated fatty acids. These remain longer on the skin and can seal the permeable areas in the skin, reducing moisture evaporation. Dry skin gradually begins to regain its normal balance.
Please note: You cannot use this product by itself. You need the Base Creme Face & Body. Prior to application, please cleanse your skin with the Antimicrobial Toner. An overview of all products of the My Private Beautyline can be found here.
My Private Beautyline
100% Natural & Vegan | Organic
No Palm Oil | Non-GMO
No Paraffins | No Microplastics
No Chemicals | No Silicones
No PEGs | No Additives
For dry skin, mix a Dry Skin ampoule into the base cream and apply morning and evening.
Used were the Antimicrobial Toner and the Base Creme mixed with the Dry Skin Ampoule Face and the Hyaluron Shot Ampoule Face.
Application started on 4 November 2020 with the after photos taken on 11 November 2020. The products were applied 2 times a day.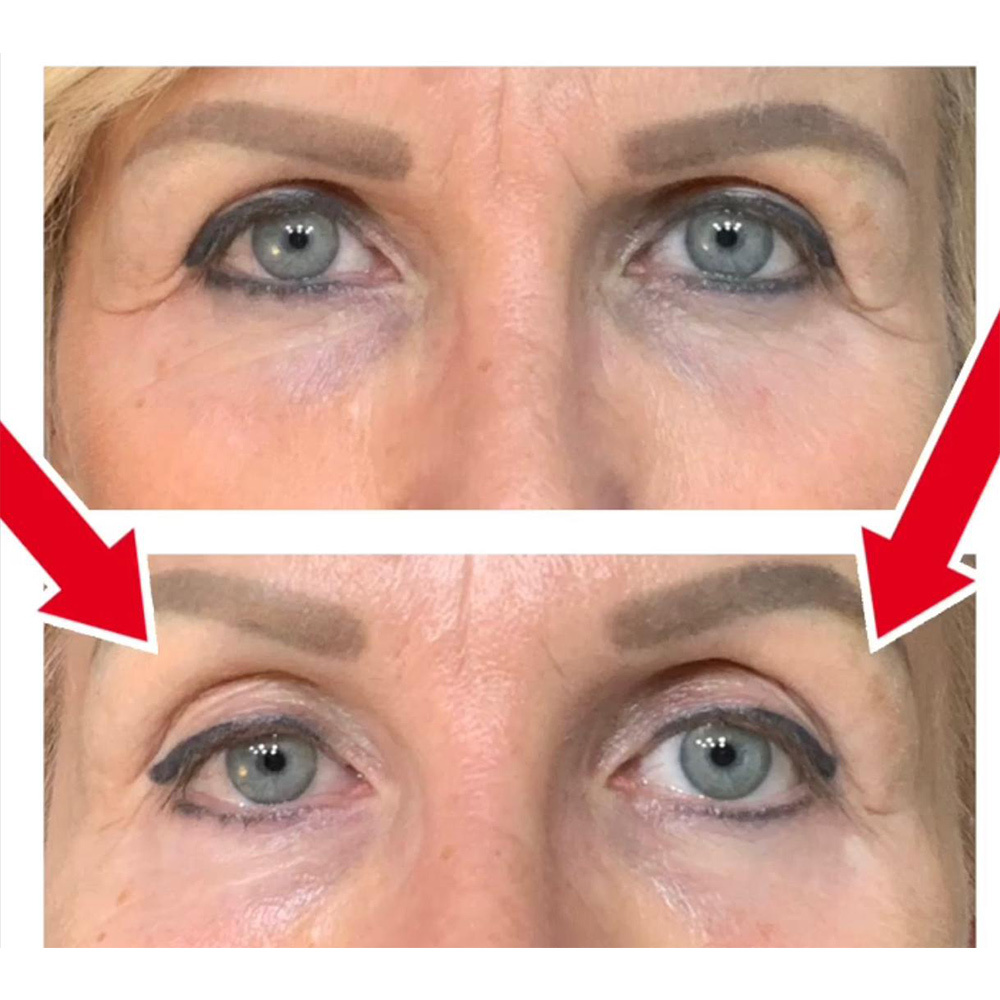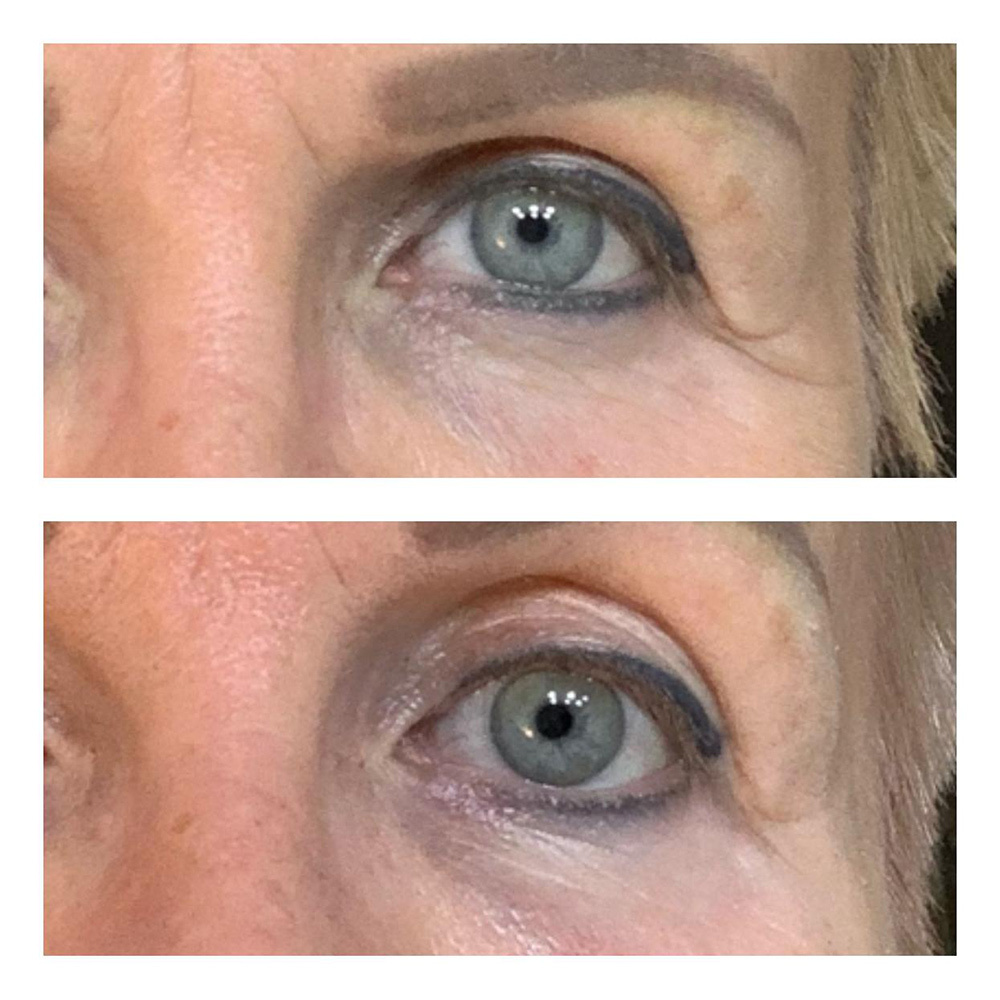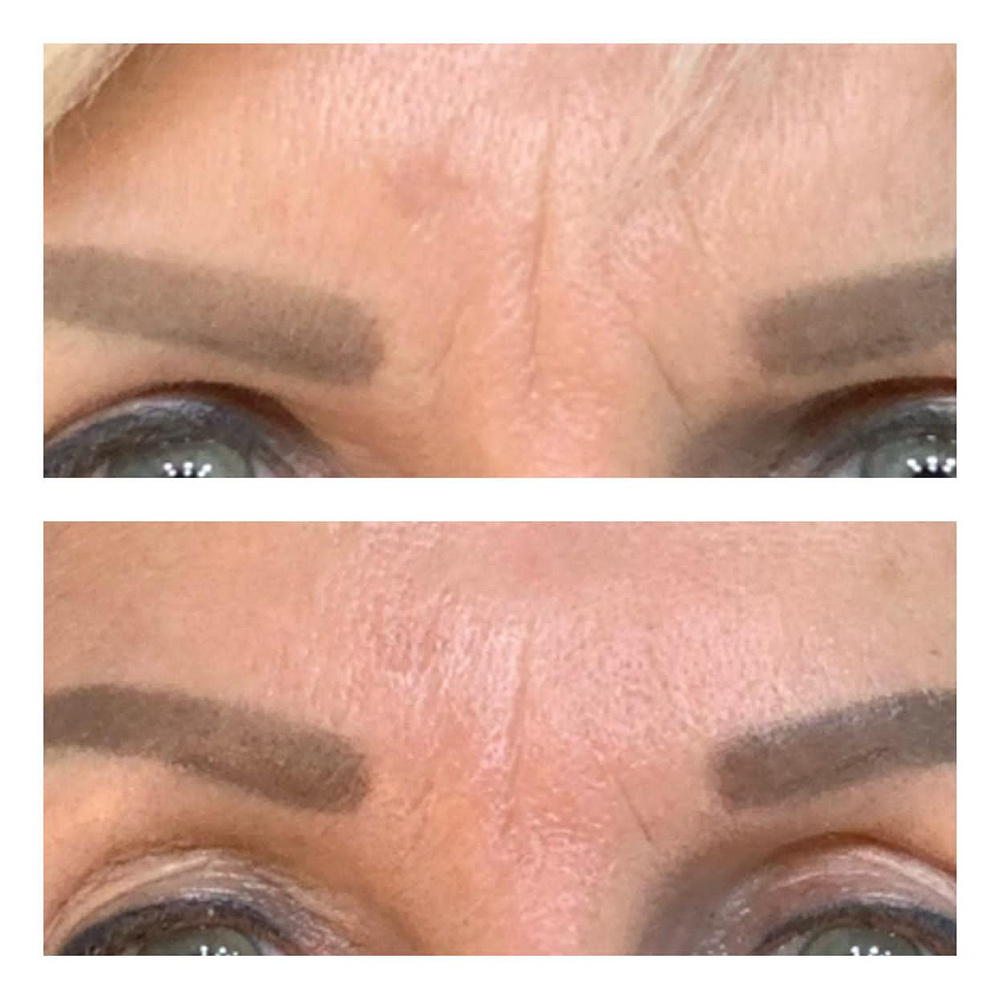 1x My Private Beautyline - Dry Skin Ampoule Face
My Private Beautyline - Dry Skin Ampoule Face
Ingredients: Ingredients: Cocos Nucifera Oil*, Persea Gratissima (Avocado) Oil*, Squalane, Tocopherol, Helianthus Annuus (Sunflower) Seed Oil
*ingredients from certified organic agriculture