My Private Beautyline - Hyaluron Shot Ampoule Face
My Private Beauty Line - Organic & Vegan. Nothing but natural. Experience nature on your skin and be fascinated.
€25.17
Shipping to:

United States
Change
Basic price € 629,25 / 100 ml
Packing: 4 ml
Item #989
MyPrivateBeautyline - product and application video
Description
Persistent problems with your own skin can be caused by improper daily skin care and the use of chemical contaminated products that unknowingly impede the skin's self-regulation.
The unique My Private Beautyline Organic & Vegan series can bring rapid improvement to many skin problems.
The Product Hyaluron Shot Ampoule Face is part of the My Private Beautyline. It is recommended to use this product in combination with other products from this series. For more information see "My Private Beautyline".
STEP 3
The Hyaluron Shot ampoule is the natural & innovative hyaluron boost of the future for fresh and radiant skin. Natural short-chain hyaluronic acid, organic hyaluron, and vegetable collagen fill in wrinkles from within and can even improve the appearance of deep wrinkles.
Please note: You cannot use this product by itself. You need the Base Creme Face & Body. Prior to application, please cleanse your skin with the Antimicrobial Toner. An overview of all products of the My Private Beautyline can be found here.
My Private Beautyline
100% Natural & Vegan | Organic
No Palm Oil | Non-GMO
No Paraffins | No Microplastics
No Chemicals | No Silicones
No PEGs | No Additives
For a fresh skin complexion, additionally mix one Hyaluron Shot ampoule into the base cream and apply in the morning and evening.
Used were the Antimicrobial Toner and the Base Creme mixed with the Dry Skin Ampoule Face and the Hyaluron Shot Ampoule Face.
Application started on 4 November 2020 with the after photos taken on 11 November 2020. The products were applied 2 times a day.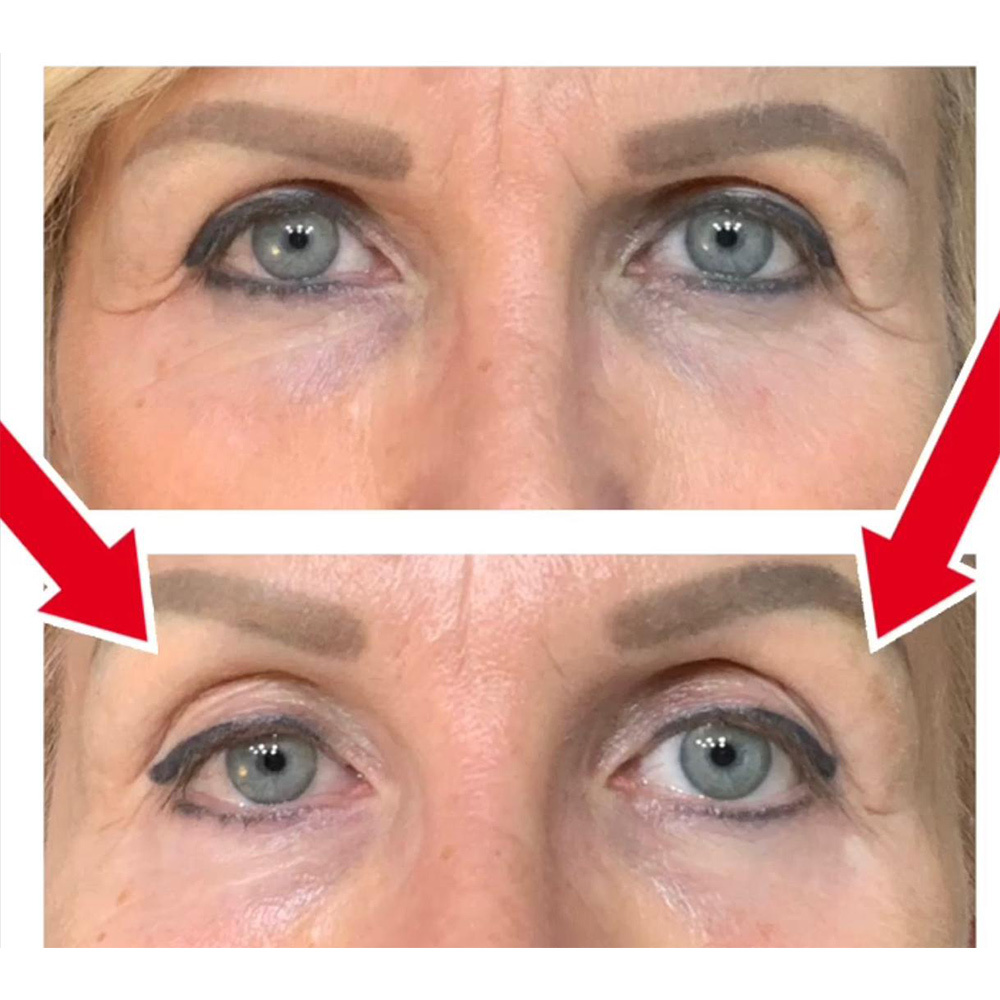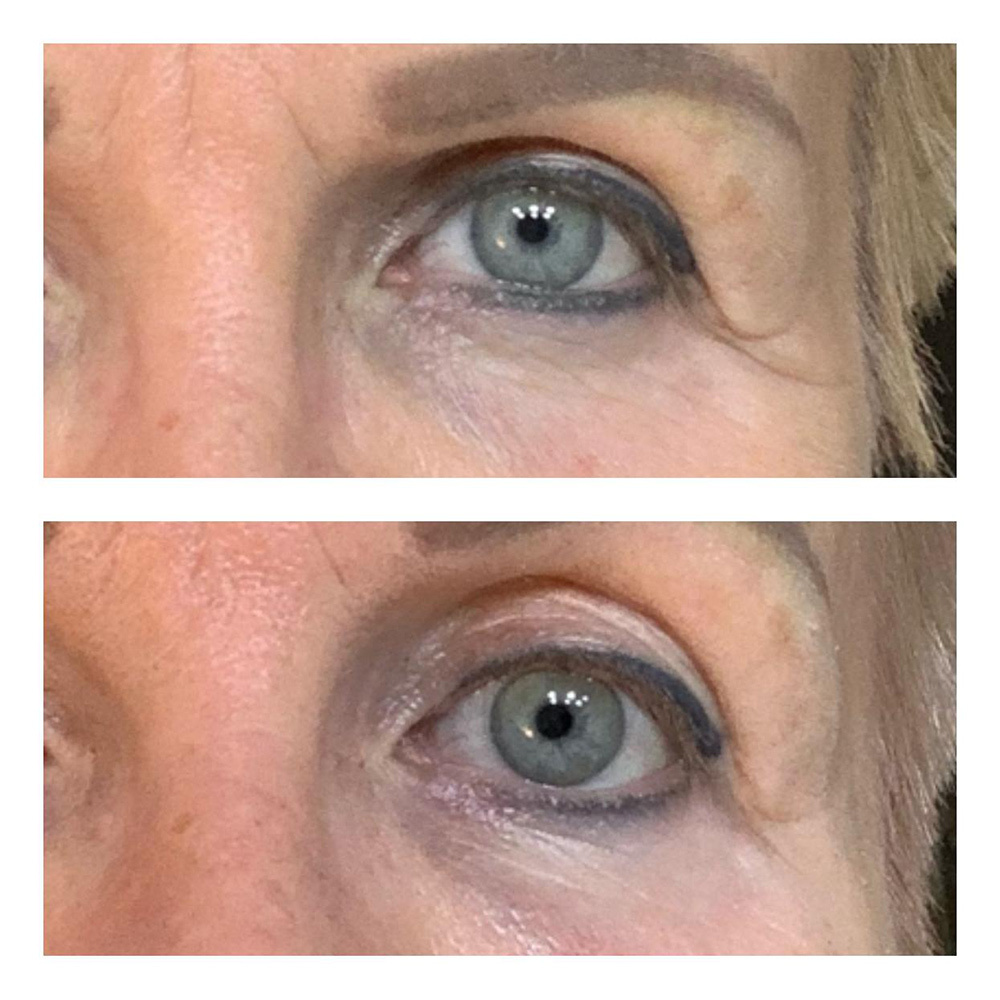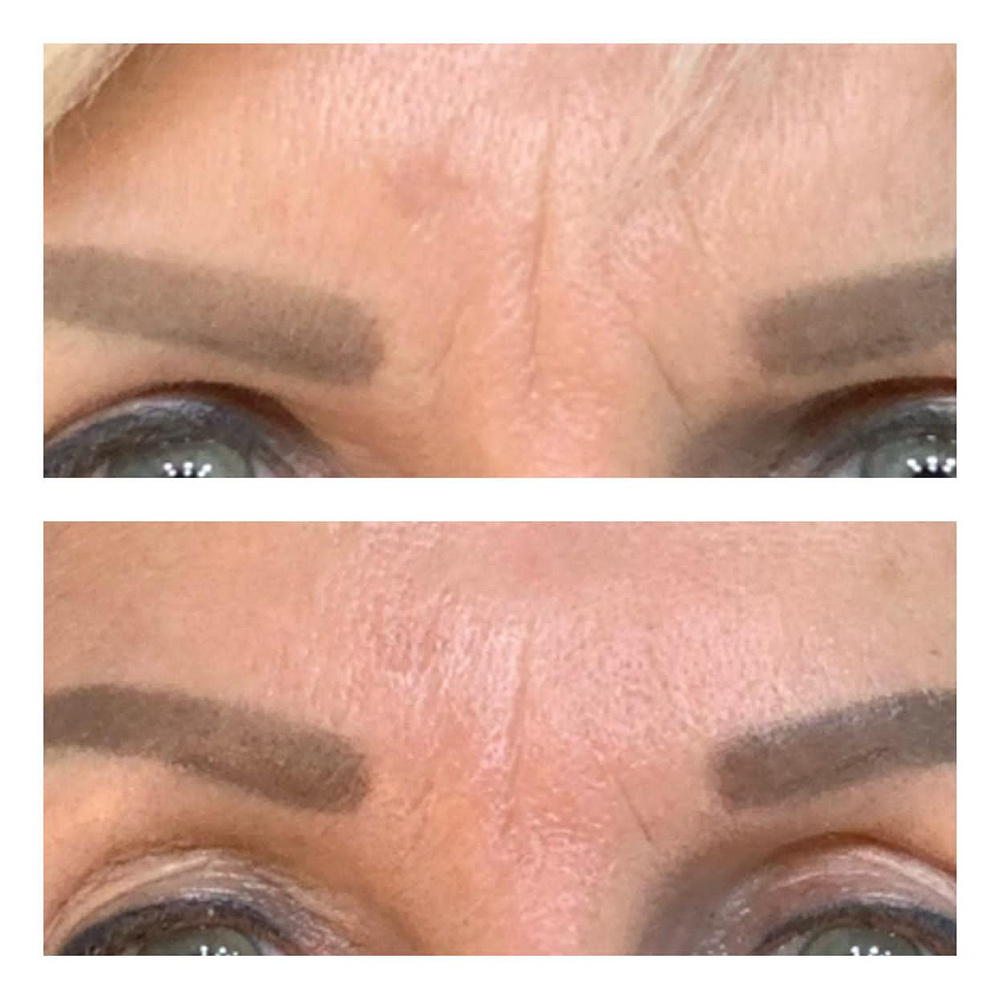 1x My Private Beautyline - Hyaluron Shot Ampoule Face
My Private Beautyline - Hyaluron Shot Ampoule Face
Ingredients: Aqua (Water), Tremella Fuciformis (Snow Mushroom) Extract*, Pentylene Glycol, Glycerin, Sodium Hyaluronate, Acacia Seyal Gum Extract, Citric Acid, Potassium Sorbate
*ingredients from certified organic agriculture