Philosophy
PURE VEGETABLE
VEGAN
NO ANIMAL TESTING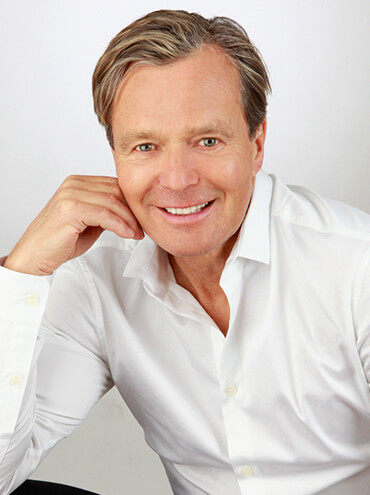 The active ingredients of our effect cosmetics are plant-based, natural, vegan, and free of animal testing.
It is not possible to do completely without by-products as some of the raw materials used contain them. However, we try to avoid them as far as possible. All raw materials used are harmless and do not cause any stress to the body.
The most effective remedy is nature. That is why the active ingredients of our effect cosmetics are based on plant extracts, natural amino acids, and near-natural substances.
You can find more ingredients here
---
EFFECTIVNESS
The cosmetic series contains a highly effective concentration of active ingredients. A synthesis of natural active ingredients and the latest high-tech science. While other products often remain on the surface of the skin, Dr. Juchheim Effect Cosmetics can penetrate the skin and achieve unique results. The product is transported deeper into the skin through special factors, which can provide a higher degree of regeneration and rejuvenation. This allows to achieve a natural lip enhancement, rapid wrinkle reduction, or even a cellulite instant effect.
The special feature: when using the cosmetics, the effect is visible within a short time. With regular application, sensational effects, such as a younger appearance, can be achieved.
The result: visible immediate effects paired with impressive long-term effects
---
VISION
Cosmetics based on natural active ingredients and the latest high-tech science with better, immediately visible, and long-lasting effects.
Dr. med. Jürgen Juchheim has been a practicing physician in the center of Munich for over 35 years. His areas of expertise include aesthetic medicine, regenerative medicine, and immunology.
His thought: Outer beauty goes hand in hand with inner well-being and balance. The improvement of the appearance contributes significantly to the stabilization of the inner balance.
This is not the only reason why our products range from dietary supplements to "Xtreme 4 Minutes Lift" care.
Our effect cosmetics are designed to give everyone the opportunity to visibly improve their appearance in a simple, time-saving, and inexpensive way, while increasing well-being, radiance, and attractiveness.
---
FUTURE-ORIENTED
TRADITIONAL
SCIENTIFICALLY PROVEN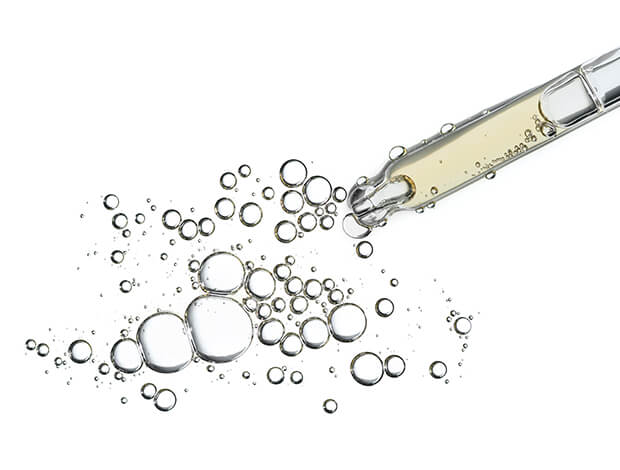 Dr. Juchheim guarantees the highest quality and best effectiveness with his products.
"It takes several elements to come together for something to have a comprehensive effect."
This conviction is the foundation of the research and product range of the Dr. Juchheim Methode. Each individual product relies on the combination of current technologies with traditional healing art from distant countries based on herbal active ingredients.
The products of our effect cosmetics have been tested for skin compatibility by renowned institutes and awarded the certificate "very well tolerated".
The effectiveness of the effect cosmetics has been proven in studies and by thousands of users, and documented with before/after images.
---